University of Waterloo - Youth Basketball Day
This coming Saturday Nov. 5th is the home opener for the University of Waterloo men's and women's basketball teams.
They are also promoting these games as Youth Basketball Day! This allows for any KW YBA youth basketball player free admission to the game if they wear their team jersey.
The women's game is at 1:00pm and the men's game will start at 3:00pm. Both game are on at the PAC (Physical Activity Complex) on the campus of Waterloo University. These games are this coming Saturday, November 5th.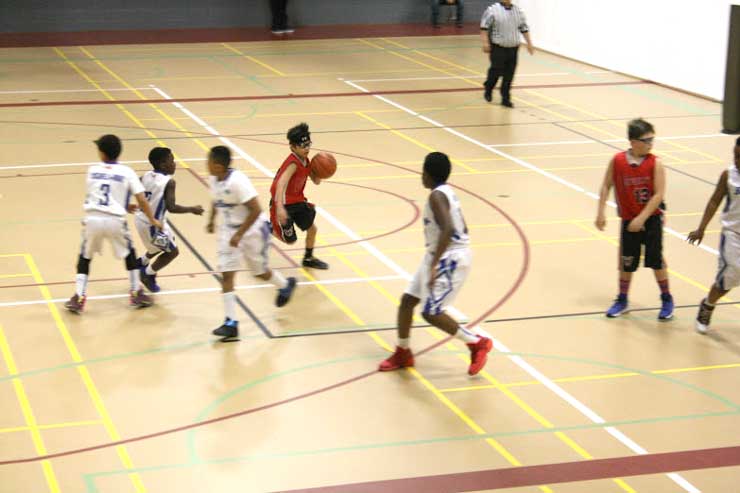 ---